As we prepare for the final episodes of Power next year, I think there's a need to look back and re-live some of this season's deaths. Don't be surprised in case you can't find Ghost on the list because we can't confirm maybe he's dead or not.
From Angela Valdez to Black Grimace, scroll through for the list.
Angela Valdez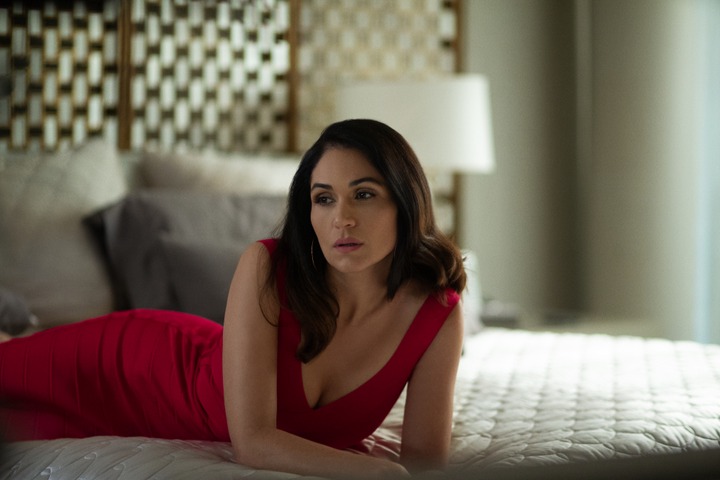 Tommy shot the AUSA who also happens to be Ghost's girlfriend.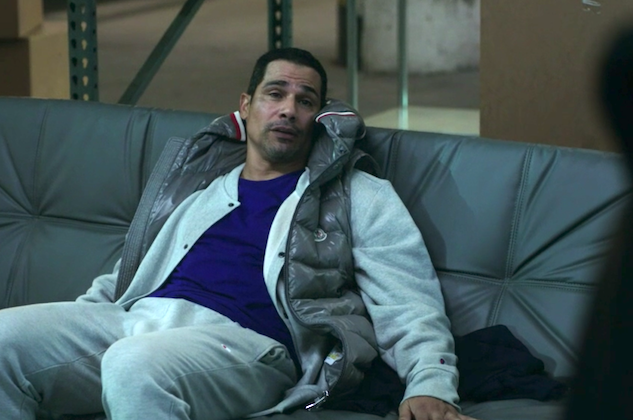 Tommy killed Poncho where he was complaining over a delayed product shipment. Tommy shot him immediately in the warehouse.
Stanomir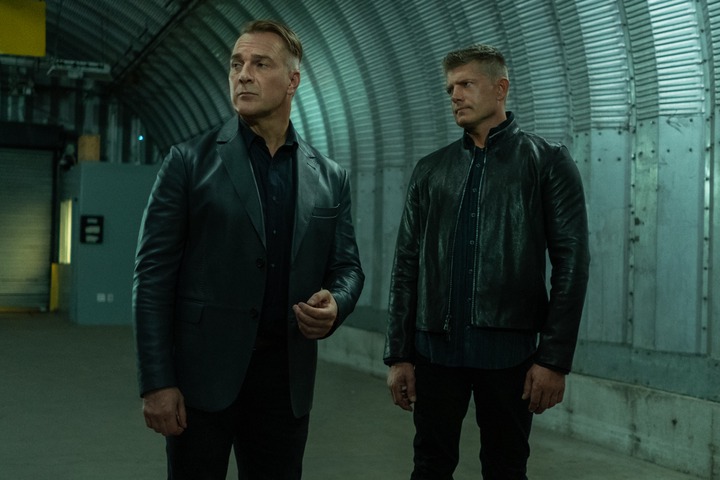 Stanomir was shot dead by Ghost. He was the man behind the wheel when Ghost, who was gunning for Tommy.
Jerry Donovan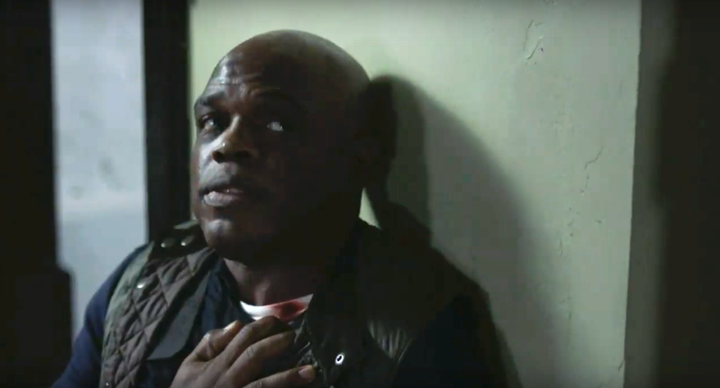 Dre shot the FBI agent but his death hurt because Donovan took a bullet trying to protect Dre and his daughter.
Alicia Jimenez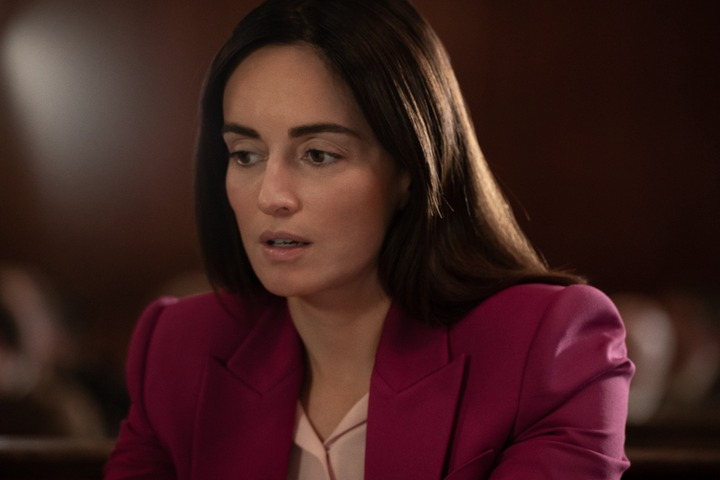 Whoever thought the head of Jimenez Cartel, Alicia gonna die so easily like that? She was shot to death by Jason after Tommy poisoned her and kidnapped her from the court.
Lindsay Proctor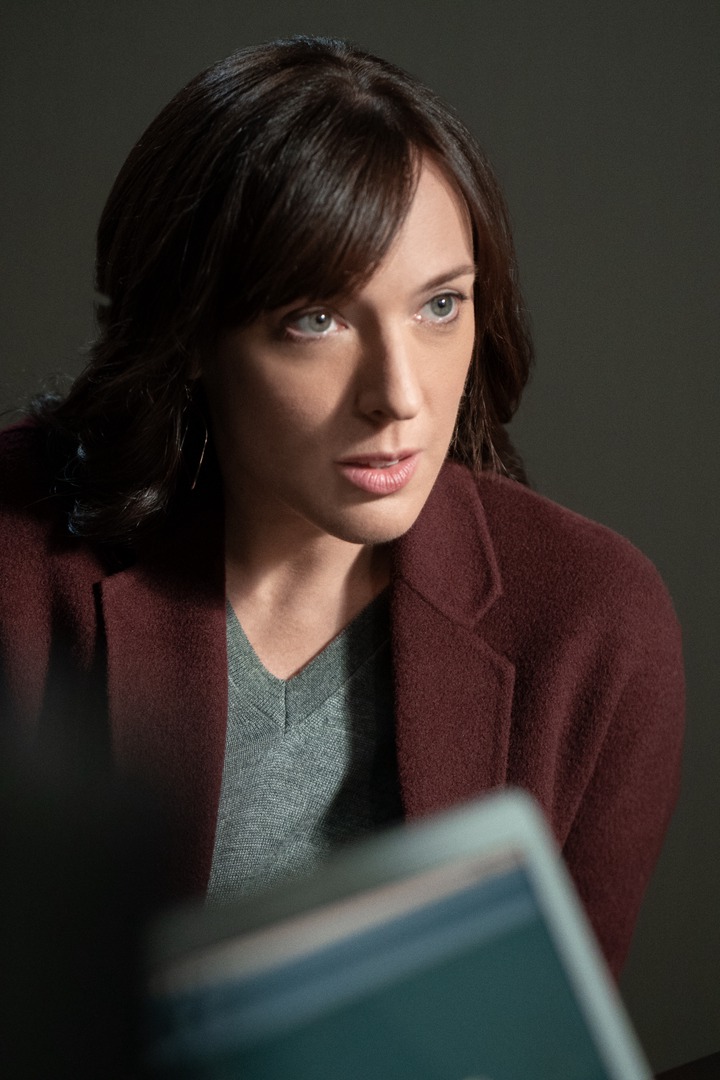 Proctor's wife died due to drug overdose caused by Proctor after he made her believed she failed her Bar Exam and he also refused to call for help when she was dying.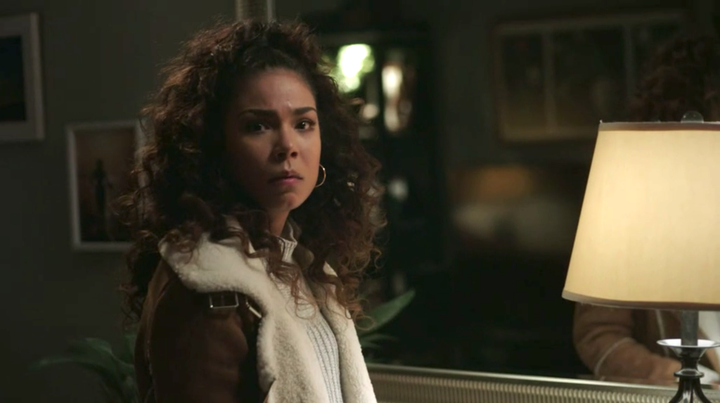 She's one of the only people who could identify James St. Patrick as Ghost. Tommy finally killed her when he broke into her apartment so that she won't have to testify.
Joe Proctor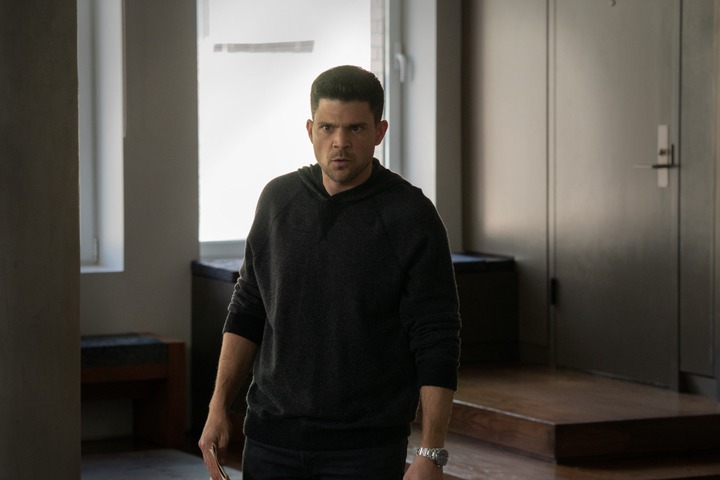 This is the saddest deaths yet on Power Season 6. Tommy killed Joe after he found out he snitched on him. Anyway, what goes around comes around, I think.
Black Grimace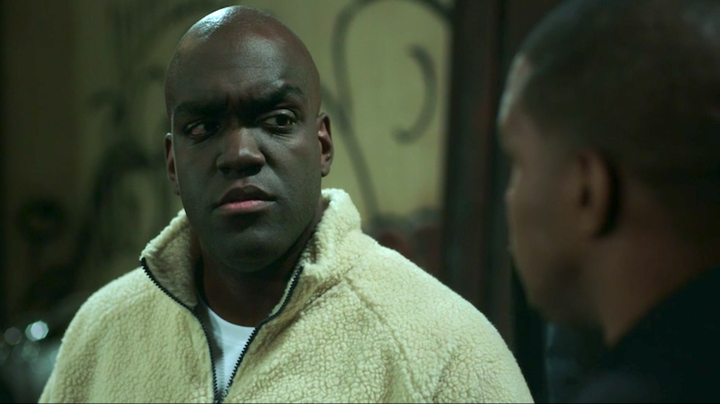 Another Dre's victim. Dre shot him when he asked him for help and in the process, he lets his guard down,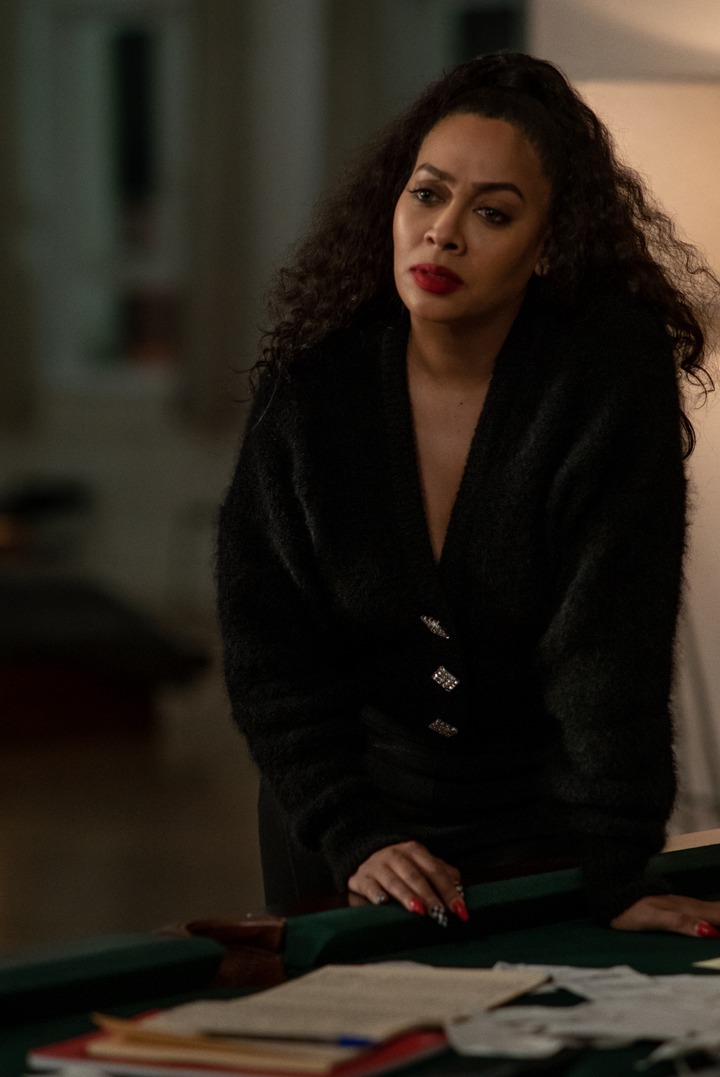 Keisha keeps saying she's down for Tommy no matter what, but just a little threat she crumbled immediately. When her former bestie, Tasha found out, she went ahead to confront her and, in the process, she shot her to death,
Jason Micic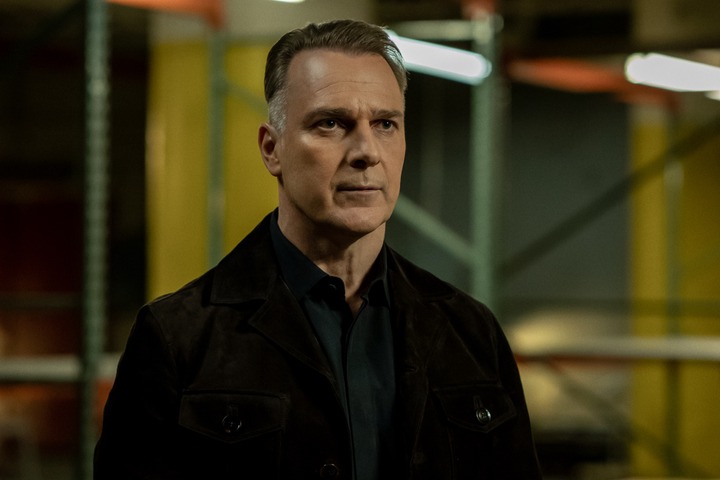 The Serbian drug lord was killed by Ghost after he choked him to death in an elevator and framed Dre for the murder.
Benny Civello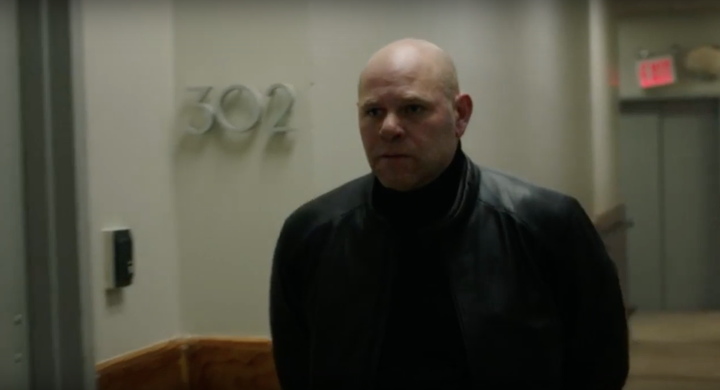 Joe's cousin visited Tommy to avenge his cousin's brutal murder but he wound up stabbed to death right there in the hallways instead.