There are some amazing real-life stories that are being made into TV Series.I came up with a 5 must-see series inspired by true stories.Check below for the list: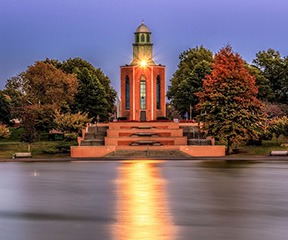 The anthology series features a different true crime each season are from the headlines of yesteryear's most-talked about stories.The first season was about O.J. Simpson's murder trial and season two was about the "assassination" of Gianni Versace, the Largest Failed Manhunt in U.S. History.Both seasons include stellar casts who disappear into the real-life figures we've all seen in the news.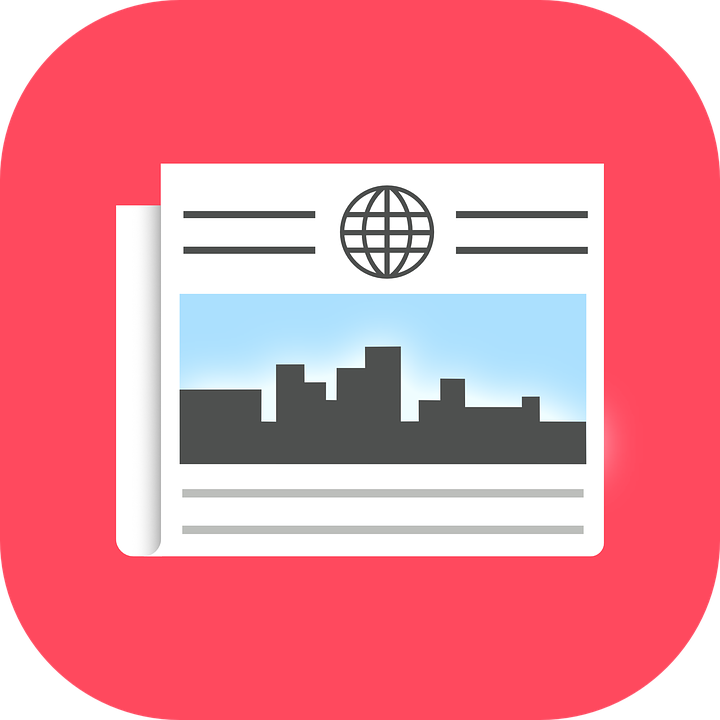 2.) The Crown
Have you been wondering how a female became the Queen of England? The Crown chronicles the life of Queen Elizabeth II from the 1940s to modern times.The series begins with an inside look at the early reign of the queen, who ascended the throne at age 25 after the death of her father, King George VI. As the decades pass, personal intrigues, romances, and political rivalries are revealed that played a big role in events that shaped the later years of the 20th century.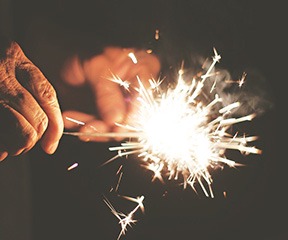 3.) Chernobyl
Have you heard about Chernobyl disaster? It was a catastrophic nuclear accident that occurred on 26 April 1986 at the Chernobyl Nuclear Power Plant, in Ukrainian SSR. The Chernobyl accident is considered the most disastrous nuclear power plant accident in history with thousands of casualties.The limited series which recently finished its 5-episode run on the premium channel has quickly become a favorite.Brave men and women act heroically to mitigate catastrophic damage when the Chernobyl Nuclear Power Plant suffers a nuclear accident on April 26, 1986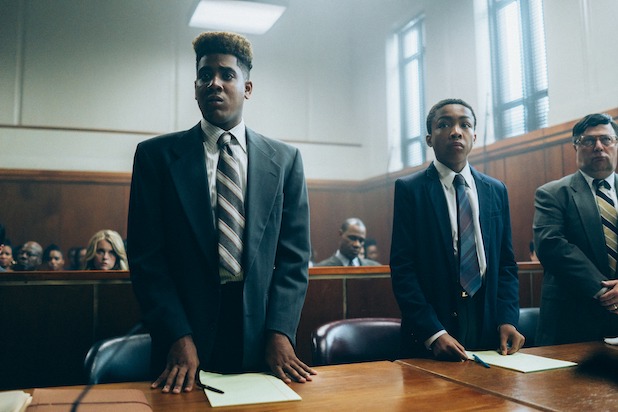 4.) When They See Us
Ava DuVernay's scripted account of "The Central Park Five" case.
In 1989 a jogger was assaulted and raped in New York's Central Park, and five young people were subsequently charged with the crime. The quintet, labeled the Central Park Five, maintained its innocence and spent years fighting the convictions, hoping to be exonerated. This limited series spans a quarter of a century, from when the teens are first questioned about the incident in the spring of 1989, going through their exoneration in 2002 and ultimately the settlement reached with the city of New York in 2014. The emotional four-part series is the most watched series in US since May 31st.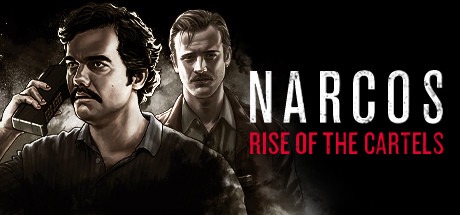 5.) Narcos
Narcos ran for 3 Seasons and it chronicles the rise of the cocaine trade in Colombia and the gripping real-life stories of Colombian drug lord Pablo Escobar and drug kingpins of the late '80s.Also detailed are the actions taken by law enforcement as they battle in the war on drugs, targeting notorious and powerful figures that include drug lord Pablo Escobar.As efforts are made to control cocaine, one of the world's most valuable commodities, the many entities involved — legal, political, police, military and civilian — find themselves in conflict