Looking back at all the TV series both new and returning 2019 gave us, it was really hard to come up with this Top 10. I initially had a 21 list of all the TV series I think they worth the list but in the end, I had to finally shortlist it to 10 which wasn't easy for me. 2019 gave us new streaming services too, Disney+ and Apple TV+.
Earlier, I made a list of My Top 10 Movies of 2019, you can check it out.
Without long talk, let's get straight to the business and Please note that this does not mean they are the year's "best" series, these are the series that I enjoyed watching.
10. Russian Doll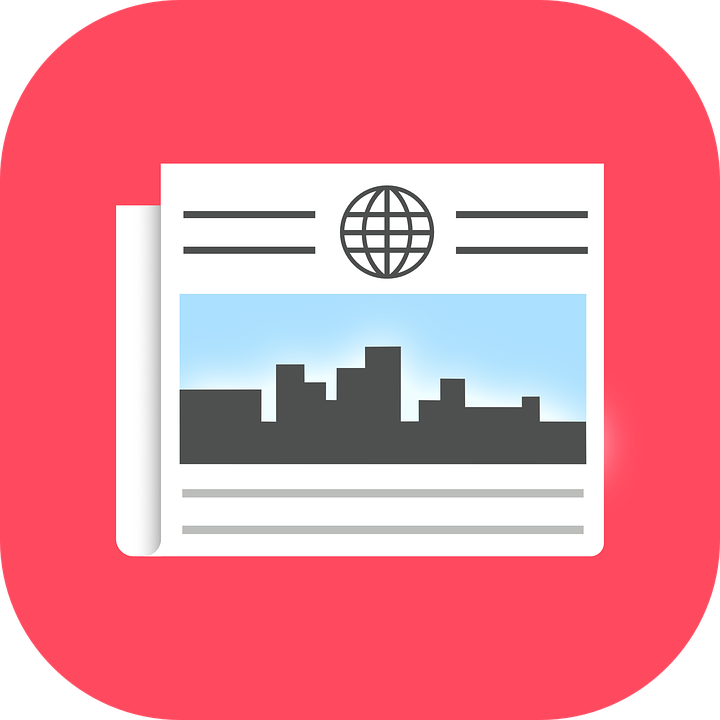 The concept of a character getting stuck in a time loop is not a new thing but Russian Doll twisted it in a way that will make you stick with it. Natasha Lyonne's Nadia keeps dying on her 36th birthday, only to be resurrected each time in an endless loop but it becomes more complicated. Russian Doll was both heartbreaking and laugh-out-loud funny — a killer combination, indeed.
9. Chernobyl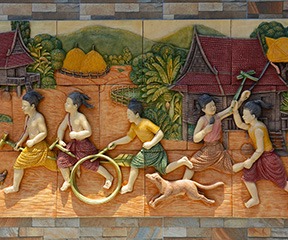 Award-winning miniseries, Chernobyl was about the people who caused the disaster, including some lesser-known names, and the efforts of the government to cover it up. The series was also as close to a real-life horror story as you can get as it also featured the firefighters responding to the scene and the aftermath. It is great cause it has everything. It is informative yet entertaining in a way. It has no zombie monster or cool sequences of action yet it is full of the most horror and thrilling scene.
8. The Boys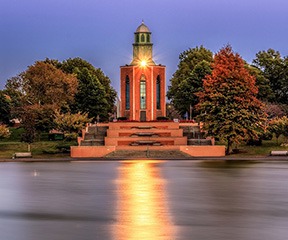 "Never meet your heroes because once you do, you'll see them for what they are". Season one of the boys was a bit bloody and violent, but then it's a good watch because it breaks away from our usual superhero fatigue. The boys are exactly for people who don't like superheroes.
The series follows a group of regular-powered vigilantes fighting against a group of capes who abuse their powers and celebrity. The Seven superheroes in The Boys (a version of The Justice League) are mostly self-serving, egotistical who only act as superheroes to make money for themselves and the company that finances them and on the other, The Boys have no powers and still take it upon themselves to kill any superpowered being who gets out of control. It's a good watch.
7. Killing Eve 2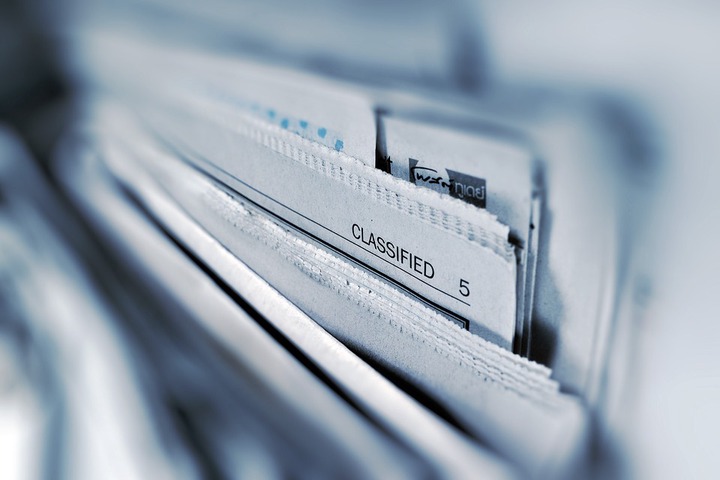 Have you ever been in a situation where a danger turns you on (lol)? That is the case in Killing Eve.
Killing Eve centers around mainly two characters. One is an MI5 agent who was tasked with the job of tracking down and capturing the show's other protagonist named Villanelle, both of whom have won Golden Globe Awards for their performances on this amazing show. Villanelle is a true Psychopath and one of the world's best assassins but she is easily the character you'll be rooting for even though she's a serial murderer. Eve later got obsessed with Villanelle, which later didn't end well for her at the end of season 2. Once you start the first episode, TRUST ME, there's no looking back or even stopping for a break.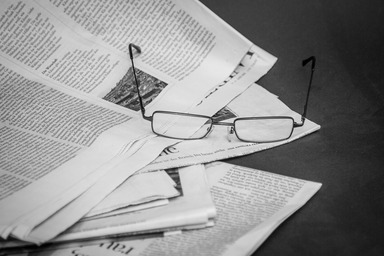 Yes, you read it right! Game of Thrones! After some of you got disappointed after the final season, it remains one of my best TV series of 2019 and the best show of all time. And despite some of the many writing failures, the mistakes, and death, Game of Thrones will always be Game of Thrones
Not everyone was happy with how things shape up in the end, but it's still worth it because we all know it's been nothing but pain from the beginning.
5. Stranger Things 3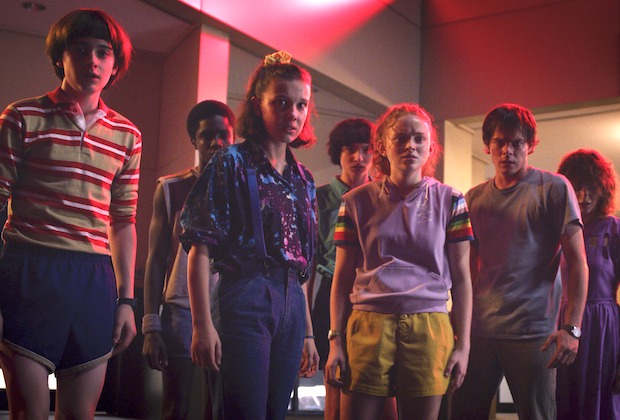 After two seasons, I thought stranger things would lose its magic but no, they came with a bang this time around. Season 3 of Stranger things was extraordinary and much better than season 2. The third season tells a story of what haunts the town of Hawkins, Indiana, rose and threatened to overtake the entire community. The kids, eleven and co are all getting older and the interaction between them all just makes you forget scary stuff happening around them. The Duffers brothers tried on this and I can't wait for season 4.
4. Euphoria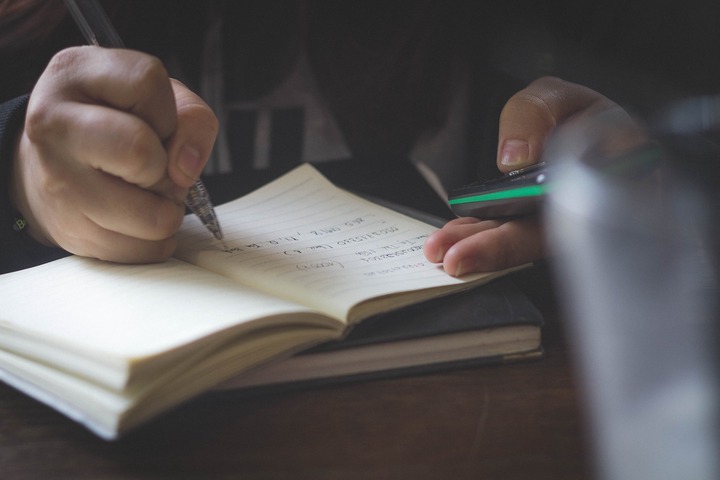 Are you a teen and looking for a show you can relate well to, that talks about issues teenagers faced ranging from sex, drugs, lonely, then you should see Euphoria?
Euphoria" follows the troubled life of 17-year-old Rue (Zendaya), a drug addict fresh from rehab with no plans to stay clean. Circling in Rue's orbit are Jules, a transgender girl searching for where she belongs; Nate, a jock whose anger issues mask sexual insecurities; Chris, a football star who finds the adjustment from high school to college harder than expected; Cassie, whose sexual history continues to dog her; and Kat, a body-conscious teen exploring her sexuality. As the classmates struggle to make sense of their futures, the series tackles the teenage landscape of substance-enhanced parties and anxiety-ridden day-to-day life with empathy and candor.
I honestly couldn't believe how amazing this show was because it is a teen show and teens and adults should be down to watch it as they should be mature enough. The fact that it's all relatable to teenagers out there made it just as good. Zendaya gave a wonderful performance.
3. How To Get Away With Murder 6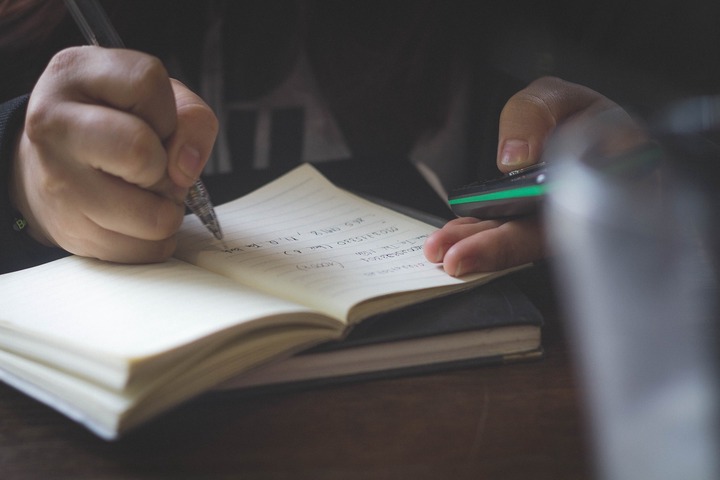 How to get away with freaking murderrrrrrrr, my fav series of all time (If you know me well, you will know. This show is amazing and how they can keep me glued and have my jaw drop in every episode is crazy. The plot twist, suspense is crazy mehn!
Viola Davis as the lead is incredible but then she has a cast of supporting actors and actresses that help take this show to a level of greatness that can't be touched. I love this show! Every time I think I have figured it out, something comes and completely blows my mind and my theory clear out. I can't wait to see the rest of this season.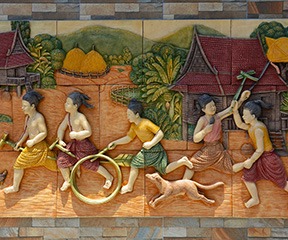 The four-part of Ava DuVernay's miniseries, When They See Us was unquestionably one of the biggest TV Series this year and it was watched by more than 23 million accounts on Netflix. The miniseries is about the wrongful conviction and eventual exoneration of the men once known as the Central Park Five — Korey Wise, Antron McCray, Yusef Salaam, Raymond Santana, and Kevin Richardson. Ava did a great job on this with the storytelling which made viewers stay glued to their TV, made some of cried lol (yea, I did). The series is harrowing and heartbreaking, but a must-watch, especially for Jharrel Jerome's Emmy-winning performance as Korey Wise. There are no words that can fully express how excellent this series is.
1. Watchmen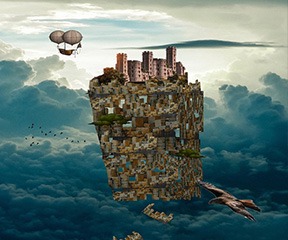 This show is incredibly well acted, produced, and written. The series took place 30 years after the original comic and introduced a new character Angela Abar (Regina King) who is a masked detective who navigates in a word full of clones, drugs. This is a show I finished watching 7 episodes in a day because the storyline kept getting better with each episode through and through. If you've watched the 2009 "Watchmen" movie, read the novels, you'll LOVE this show. And Regina King pulls her role off very well.
Notable Mentions: Power, Orange Is The New Black, Queen Sugar, The Mandalorian, The Umbrella Academy
There you have it, my top shows this year and honorable mention. Share your top shows with me in the comment section.