Hello guys, another category from my 2019 Year in Review is 5 Best Performances in a Movie. This will focus on performances that I find incredible by actors and actresses this year. Some of these actors we knew well, others hardly at all. But this year, each gave cinematic performances that moved, surprised us. Here are my 5 best performances of 2019 in a movie.
5. Jennifer Lopez – Hustlers (Ramona)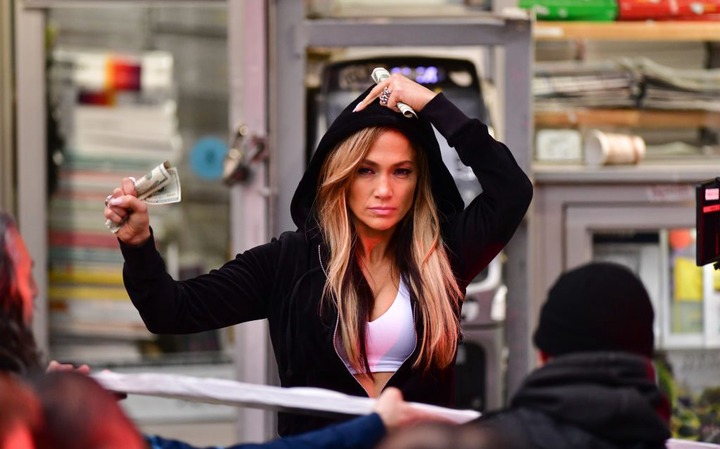 J. LO has always been one of my fav Hollywood rom-com queen and an indie darling right from the time of Wedding planner, Maid in Manhattan, and guess what she didn't disappoint in Hustlers too. Jennifer Lopez embodies the character of an exotic dance kingpin, Ramona rocking huge fur coats who use illegal ways to get from the rich guys. J. LO was charming and great in this movie that you won't want to take your eyes off her.
4. Lupita Nyong'o – Us (Adelaide and Red)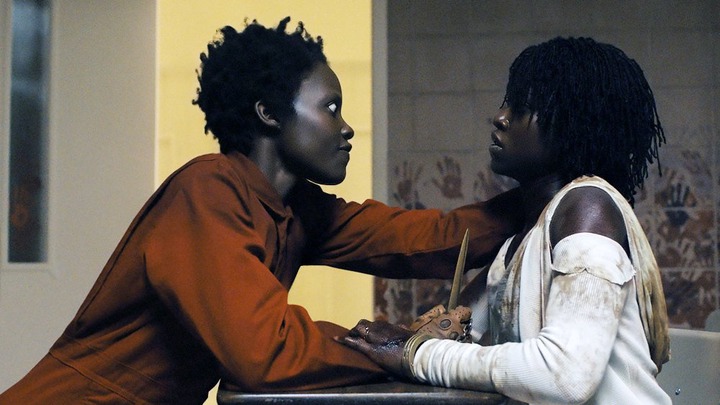 Lupita played a dual role in Us and they were astonishing. She played the role of a tethered doppelganger as Adelaide and Red in Us. The movie talked about Adelaide Wilson (Lupita Nyong'o's character), whose family becomes the target of the mysterious "Tethered" family. Lupita delivered a magnetic, fierce performance of the year.
3. Adam Driver – Marriage Story (Charlie Barber)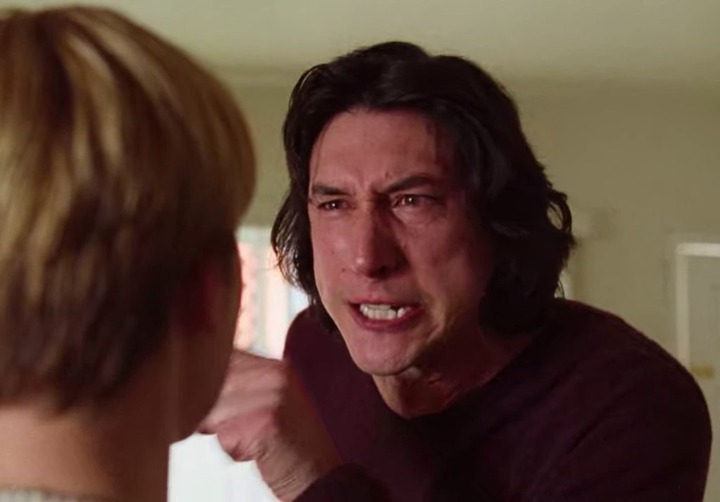 Marriage story tells the story of a divorce and the pain of the divorce process to the screen. Adam driver demonstrates his excellent crafts in this movie. There was a scene he had a fight with his soon-to-be-ex-wife, played by Scarlett Johansson, I felt the scene in my bone. He hurled cruel words at the wife and he makes us feel the weight of living with every heedless thing we've ever said or done
2. Joe Pesci – The Irishman (Russell Bufalino)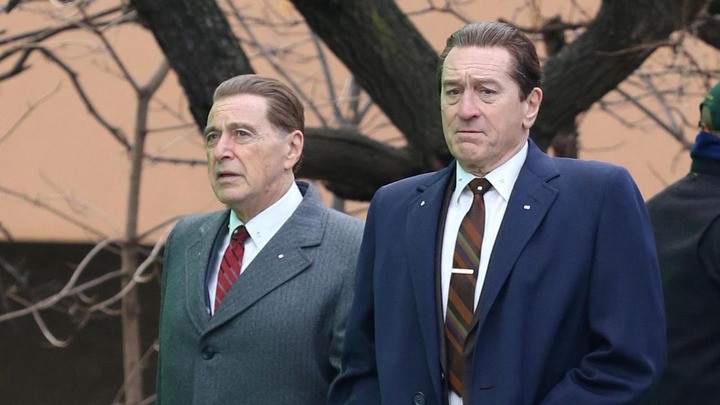 Joe Pesci did it again in this crime drama, The Irishman. Whoever thought the whole 3 hours of The Irishman will be filled with action, thanks to Joe. He captivates the entire movie giving a subtle performance as mob boss Russell Bufalino. His character was quiet, reflective, funny, and, finally, tragic.
1. Joaquin Phoenix – Joker (Arthur Fleck)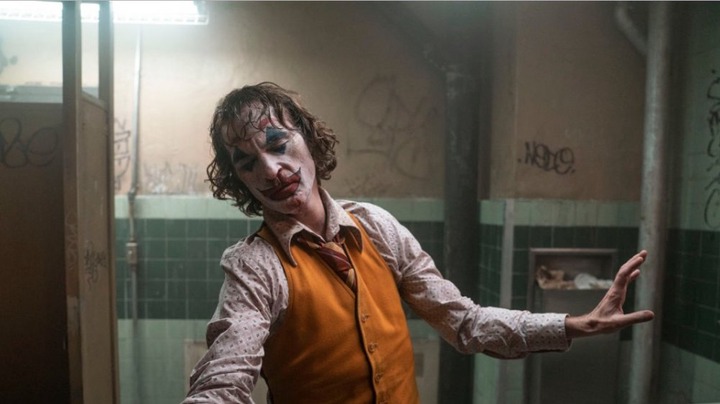 Joaquin Phoenix!!! Guys, I was amazed by his performance. Joaquin is my performer of the year. He delivered an Oscar-worthy performance as Arthur Fleck who was a stand-up comedian but was fired after being falsely accused. He was later repeatedly beaten up by various people and unsuccessfully tried to resurrect his career. He also lost access to his medication and therapist, causing him to succumb to madness and taking on the identity of The Joker. Joaquin embodied the eccentric character of Joker in such a way, he was able to carry the viewers along. Joaquin had a lot of preparation for this role, he had to lose weight, wear a full clown makeup on the street of New York. Whether you loved the movie or hated it, there's no denying that Joker wouldn't work without Joaquin Phoenix's performance.