Got a little free time during the holidays? Looking for a new show to binge-watch?
The holiday is finally here and some of you are a big fan of TV series and might be finding it difficult to choose what to watch, do not worry, I'm here to make it easy for you. I've compiled a list of 2019 series you should watch and I'm sure, you won't regret doing so.
 NOTE: All the series in the list span one season so far.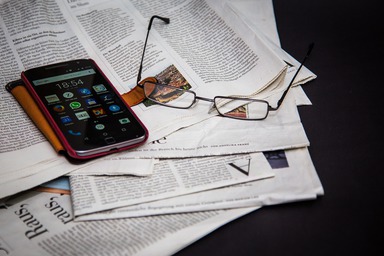 Season one of The Boys is currently streaming on Amazon and it has been renewed for Season 2. The series is based on Garth Ennis' comics, that drama follows a group of vigilantes who plan to take down corrupt superheroes abusing their powers. It's Eight hour-long episodes.

Do you love a series with humor? Yes, this is for you. Dead to me stars Christina Applegate as Jen, a recent widow who strikes up a fast — but twist-filled! — friendship with Judy, a free-spirited woman she meets at her grief support group. Dead To Me is streaming on Netflix and it's Ten half-hour episodes.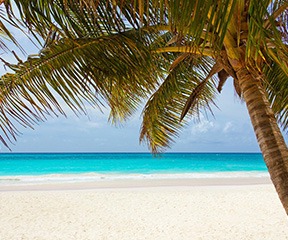 Ginnifer Goodwin, Lucy Liu and Kirby Howell-Baptiste star in this soapy dramedy as three married women living in three different decades, each of whom must deal with infidelity in their relationships. It's a Ten hour-long episode and Season 1 is now streaming.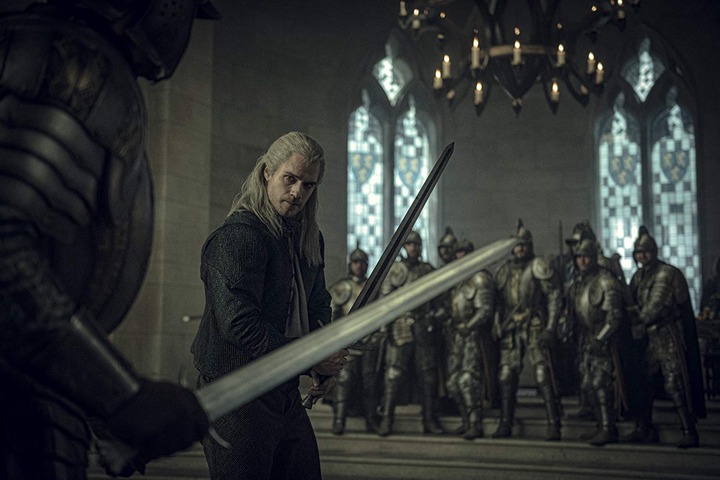 Some of you might have read the novel "The Witcher" a fantasy series of novels and short stories written by Polish author Andrzej Sapkowski. The series revolves around Geralt of Rivia, a solitary monster hunter who struggles to find his place in a world where people often prove more wicked than beasts.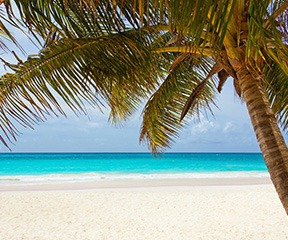 Evil is about a clinical psychologist, a priest-in-training and a blue-collar contractor team up to investigate supposed supernatural phenomena, trying to determine if there is something truly otherworldly at work. It's Ten hour-long episodes so far; Season 1 resumes next year.
The Mandalorian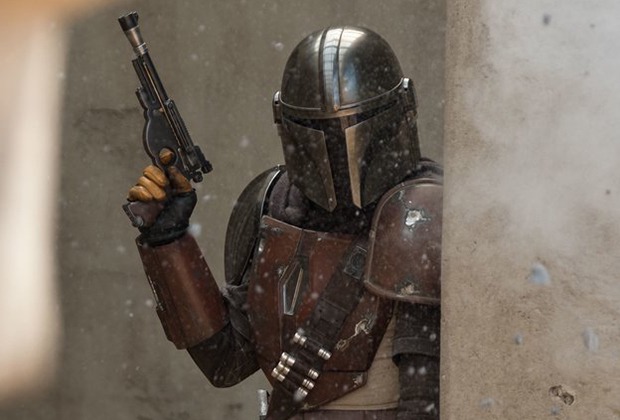 This one of my best TV Series this year (I'm still working on the list). The live-action Star Wars series centers on the titular bounty hunter, who is tasked with acquiring a very important asset but along the way, he had to protect the asset from the people who gave him the job. Season On end on Dec 27.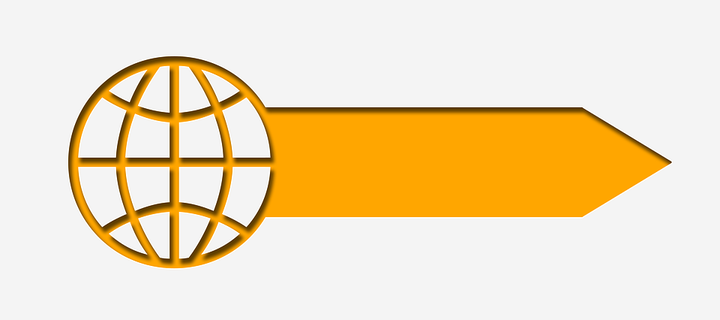 Natasha Lyonne (Orange Is the New Black) plays Nadia Vulvokov, a cynical New Yorker who keeps dying — and coming back to life — on her 36th birthday. It's an eight half-hour episodes and Season 1 is now streaming on Netflix
Watchmen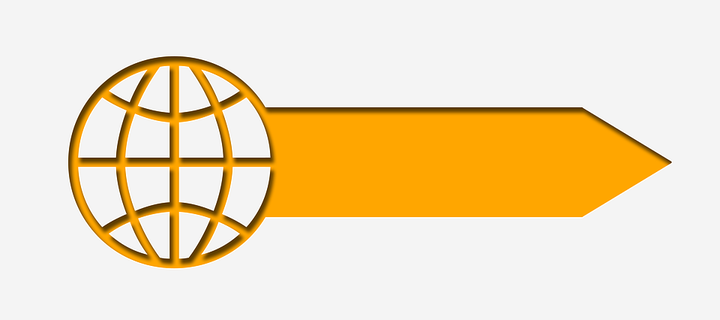 Watchmen! You will love this. The series is Adapted from Alan Moore's comic series and the drama is set in an alternate reality where superheroes are outlawed, though some still operate as vigilantes. Regina King (Southland) stars as Angela Abar, an ex-cop whose life is turned upside down by a tragic event. Season one is now streaming on HBO and it's Nine hour-long episodes.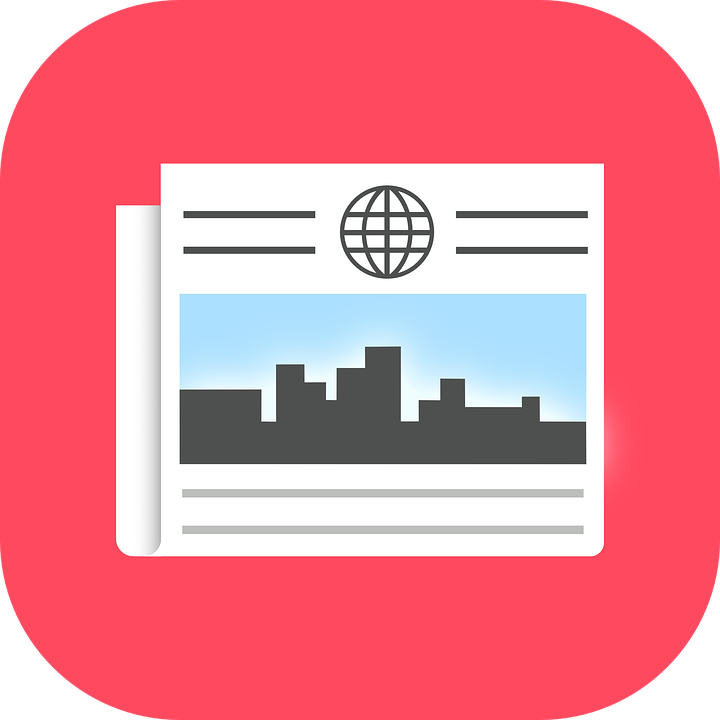 Have you ever watched a movie about blind people? Lol, yea it feels somehow. See is a series set in a dystopian future where the human race has lost the sense of sight, and society has had to find new ways to interact, build, hunt, and to survive. All of that is challenged when a set of twins is born with sight. All episodes are now streaming on Apple TV+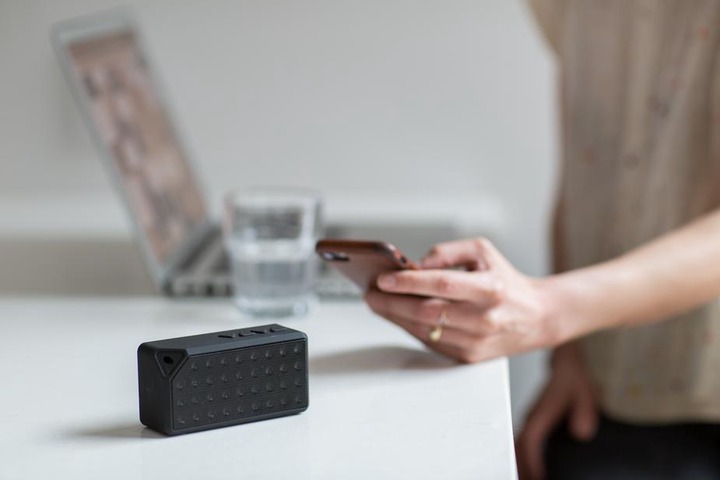 This is one of the most underrated shows on TV right now. I always look forward to new episodes of the series every week. It shows so many complexities of human relationships and how far people will go to promote and/or protect themselves. The series takes a dive look at the lives of the people who help America wake up in the morning, exploring the unique challenges faced by the men and women who carry out this daily televised ritual. It's Ten hour-long episodes and currently streaming on Apple TV+.