Yay! 2019 has been a great year and a stressful one. As the holiday is drawing in, I made a list of 10 Christmas movies you will want to watch on Netflix. 
Netflix has got you covered with enough Christmas movies to occupy you from now until the New Year. So, below, are the Christmas movies you can watch on Netflix right now.
Let It Snow (2019)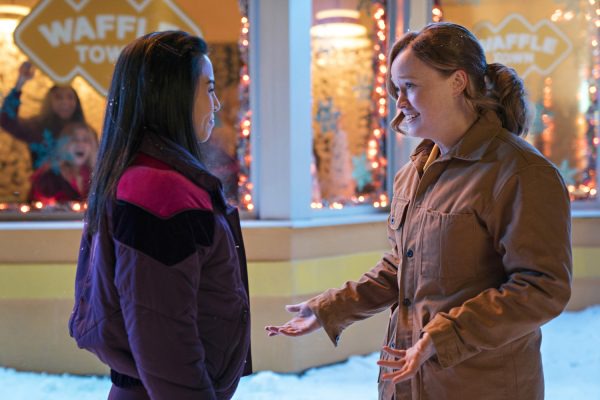 If you're in the mood for some seasonal romance, Netflix delivered a bit of a Love here actually for the teen set. Based on a novel by the same name co-written by John Green, this cute rom-com movie follows a group high school senior in a story that follows multiple romances — kind of like a modern version of one of the best holiday classics Love, Actually, except with teenagers.
The Knight Before Christmas (2019)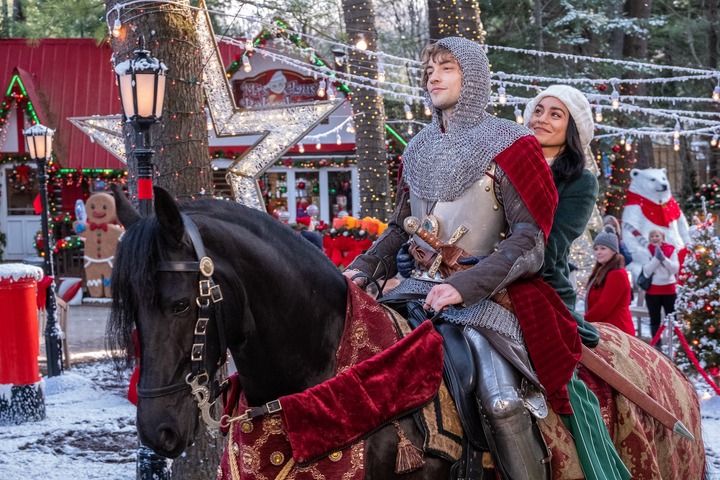 'True love does exist. You know it may not come around that often but when it does, you will recognize it.' Those are Vanessa Hudgens's words in The Knight Before Christmas. She returns as Brooke in this new Netflix holiday special as a high school science teacher who has pretty much given up on love and puts aside her princess duties (a la The Princess Switch) and runs into an actual 14th-century knight in shining armor who was transported to present day.
Holiday Rush (2019)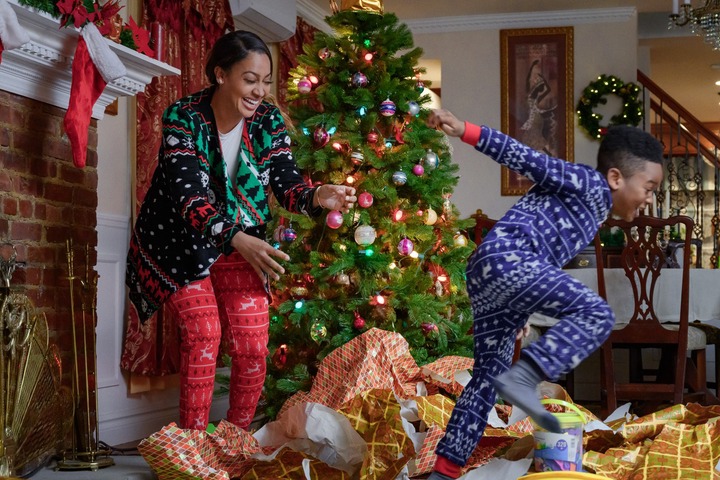 Holiday Rush takes this tale of a father who's been spoiling his kids since their mom died, only to lose his job right before Christmas. To keep Rush on the air, his producer Roxy Richardson and his Aunt Jo plan to help him buy another station but comes with a price.
In this heartwarming film, a loving father reconnects with his children and opens his heart to love when they all learn that true joy comes from not what you have but who you have around you.
The Princess Switch (2018)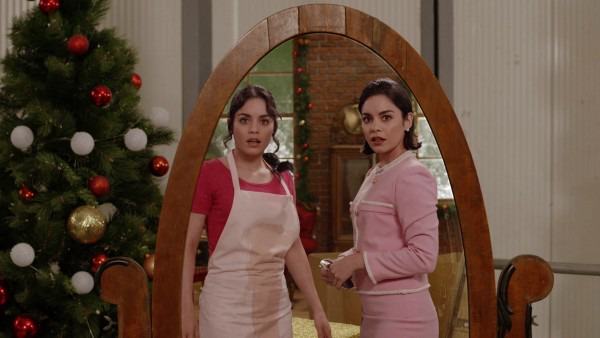 Vanessa Hudgens stars in dual roles as a Stacey, a Chicago baker, and Margaret, Duchess of the fictional kingdom of Montenaro. When the two identical women meet by happenstance one day at a royal baking competition, they concoct a plan to change identities and accidentally wind up falling in love while living out their body swap fantasies. 
Klaus (2019)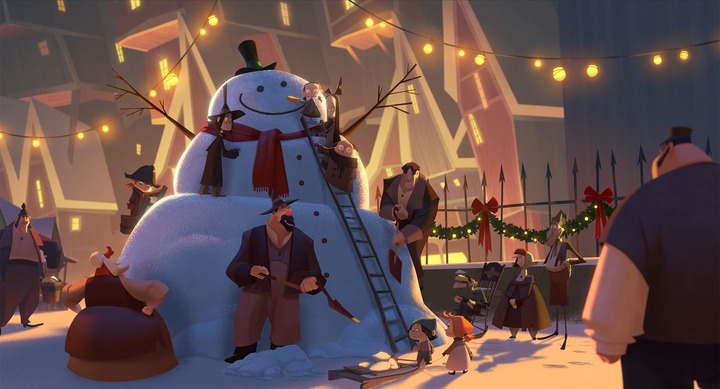 Netflix's original jumped into the animated movie game to tell the story of postal worker Jesper, who teams up with a toymaker named Klaus to bring Christmas cheer to their desolate town. It's all the heartwarming storyline and lush animation you want from a beautifully animated Santa origin tale — and more.
El Camino Christmas (2017)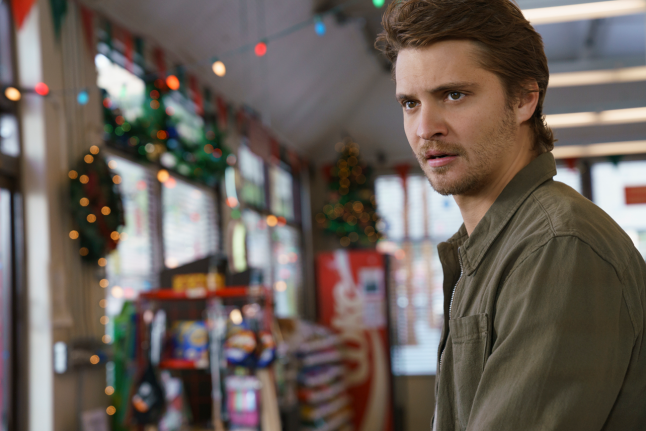 Not every Christmas movie on Netflix takes place in a quaint little town dripping with snow and holiday cheer. El Camino Christmas is a grittier story of a man who goes in search of the father he never knew, only to end up in the middle of a liquor store holdup with his long-lost dad.
A Christmas Prince (2017)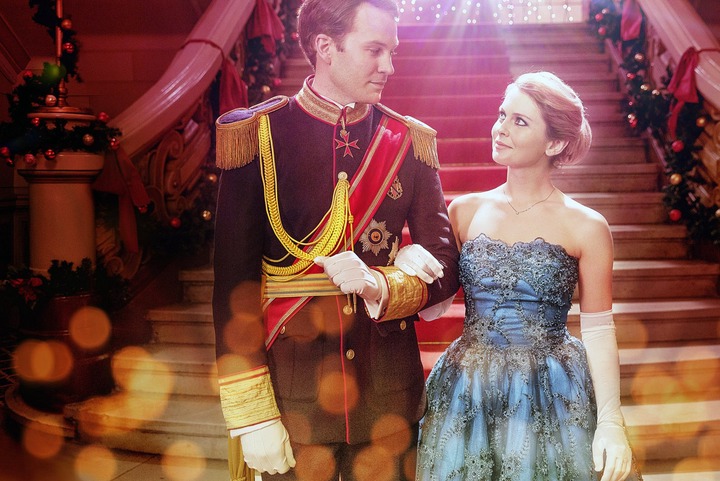 Imagine falling in love with a dashing and very single prince during Christmas, Cool yeah? This is what you will get in the 2017 viral Christmas sensation. The movie is about a journalist who gets assigned the royal family beat and falls for the prince of a made-up kingdom.
A Christmas Prince: The Royal Wedding (2018)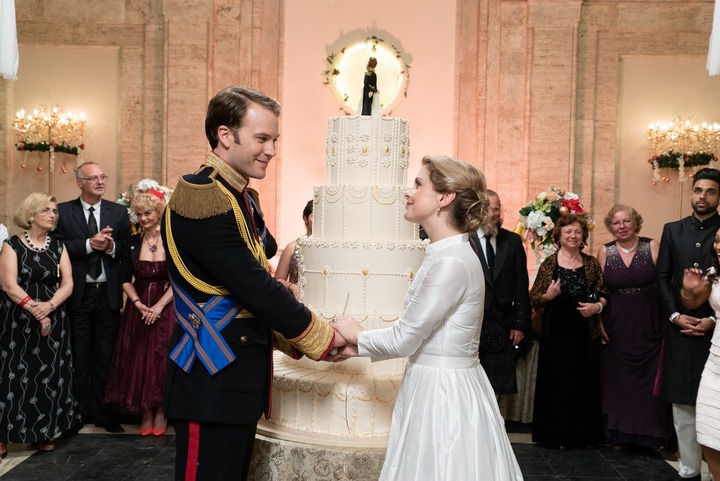 This is a sequel to A Christmas Prince. First comes love, then comes a royal wedding. The sequel to A Christmas Prince is filled with all of the romance, politics. And who doesn't love a royal wedding?
A Christmas Prince: The Royal Baby (2019)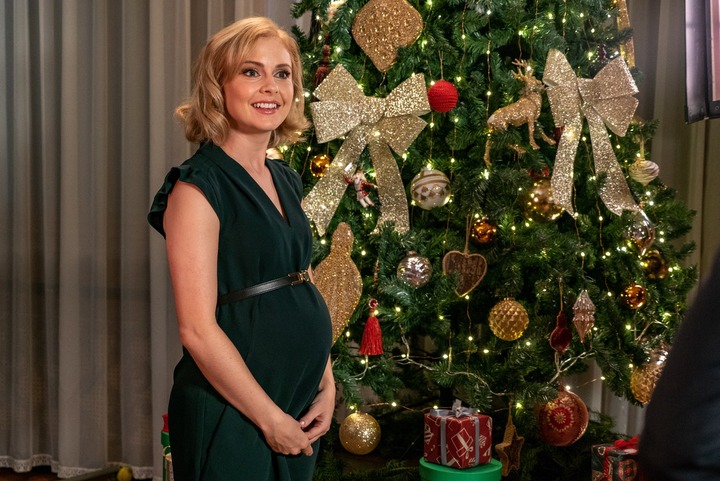 In this second sequel of A Christmas Prince, Prince Richard and Amber's Aldovia welcome their little royal baby. The movie references IRL American turned royal Meghan Markle in some ways.
The Holiday Calendar (2018)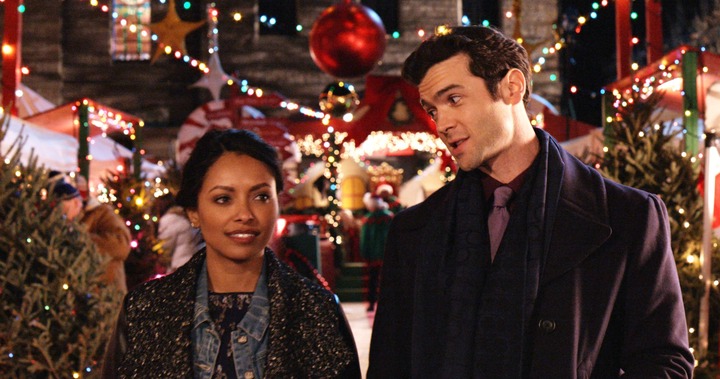 One of Netflix's original Christmas movies, you'll love this romantic tale about a magical advent calendar and finding true love.
A struggling photographer inherits an old-fashioned advent calendar from her grandfather, something strange keeps happening — every day she pulls a new figurine and something happens in her real-life to match, each new piece leading her to the handsome doctor she can't stop running into, but when their chemistry doesn't spark, she realizes she might have been reading the clues wrong.