As a child growing up in Lagos, I got used to watching a lot of Nollywood (Yoruba and Igbo) Films and the morals are countless. There is a nostalgic feeling about the repercussions certain characters experience in a Nollywood film. As an adult, I have evolved into Hollywood film and drama productions, as they tend to go deeper in creating contents that can either unravel your emotions or keep you shocked about yourself because they are simply bringing your life to television. Let us take a look at a few of these drama series that are widely acclaimed and they also use comedy to pass across life messages especially in their dialogues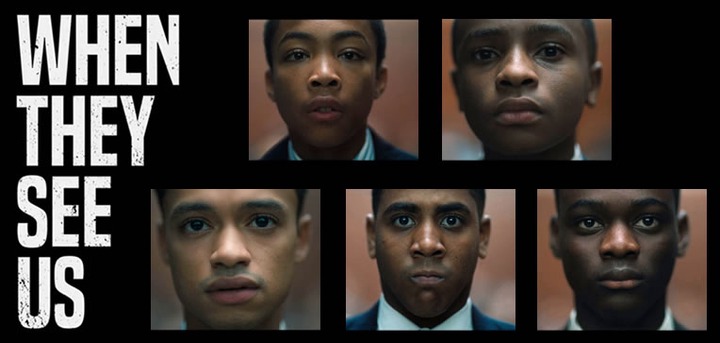 When I watched this Limited Series which is produced into four episodes, I was dumbfounded for some time. Personally, I am crazy about drama especially when the dialogues get me and this series got me big time. In Nigeria, many have experienced police confrontations based on wrongful allegations and I don't think it is anything to wish your enemy. There are a lot of people currently serving time for no reason. This series will upset you seriously especially because these were minors and interestingly, this is a true life story and the producer, Ava DuVernay did a brilliant job by interpreting the true story of the boys they called the 'Central Park Five'. This is not an experience any child or anyone should face. It has sparked off conversations about race, police misconduct, justice system and the media.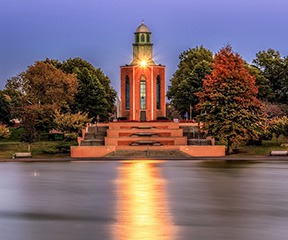 This drama series aired from 2013 – 2019 and it is about a minimum-security women's prison in Connecticut. This Netflix original series is based on the book of the same title. The diverse characters made this drama worth my time; there was an influx of religion, sexuality, race, ideologies, and life struggle with all the characters. I think we all need to visit people in the prison once in a while because it would checkmate how we live our lives. The producers brought serious issues to the table with subtle comedy to digest it as you will laugh while watching but do not get carried away as lots of information and education is being dropped along the line. As the drama wrapped up, emphasis was on immigration policies, deportation and life after prison. Do you realize you can end up back in prison just in a flash after you are released?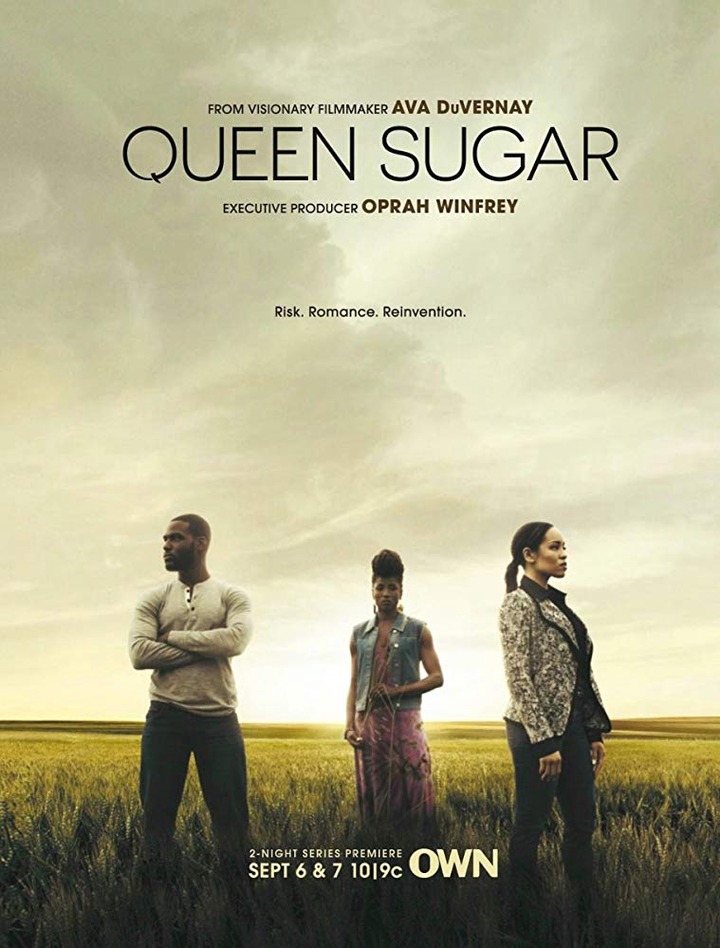 This is a story of the estranged Bordelon children in Louisiana; Nova, Charley and Ralph Angel. A tragedy led to them putting aside their complicated lives to run a family business but honestly it is not that easy. I see a lot of Nigerian families in Queen Sugar especially situations of 'one man, two wives'. There is an unending rivalry that goes on for eternity and some really get dirty and fetish. This series brings to the table power to understand, be logical in thinking and not let emotions cloud any judgment and reasoning. There is an attitude that comes with being black and being white; simply put the supremacy war. In Nigeria, some tribes see theirselves higher and privileged than the other. There are cases of land or property war among siblings or tribes. This series sheds light on the tension about being black and the challenges that come with the struggle of being black and not privileged. I can imagine how the minorities in Nigeria feel like.GREY'S ANATOMY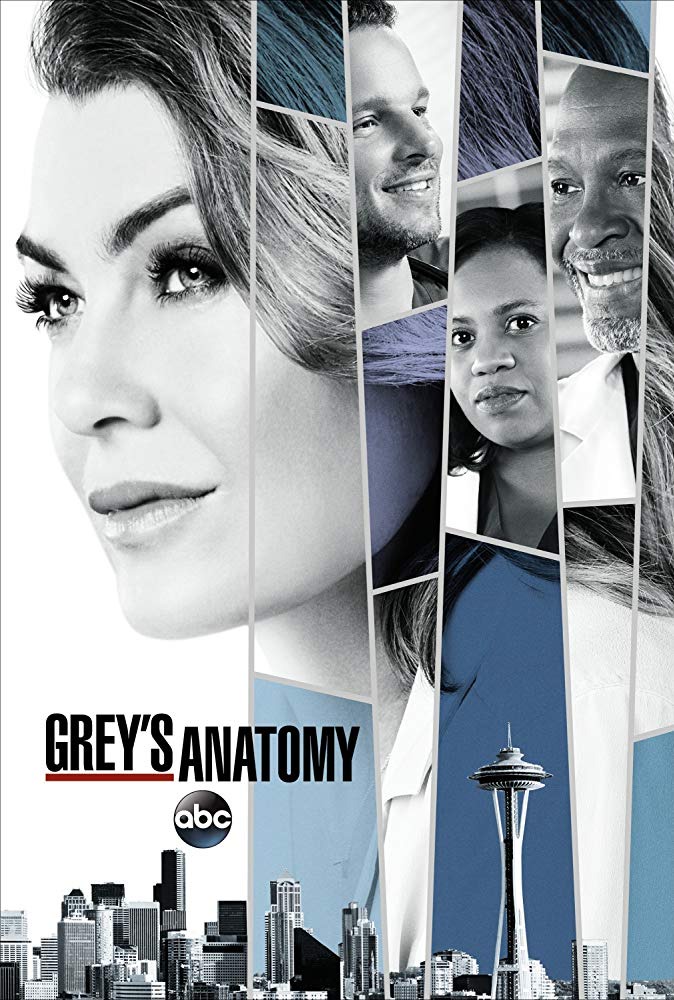 This ongoing medical drama series focuses on a group of young doctors at Seattle Grace Mercy West Hospital, who began their careers at the facility as interns. This is one of my favorite medical series and this is because of the diverse characters existing within the four walls of the hospital amidst the tension that goes on while carrying out their medical practices. If we take away the idea that you are being entertained by actors, there are numerous lessons the producers are always dishing out every episode; some of us have a challenge with holding to our principles due to some level of vulnerability or trying to compromise a situation above us and we end up hurting ourselves. Aside being principled, we should always trust our instinct when it comes to our health and the drama is basically centered more about various health concerns and how the characters think and react about their health challenges. In this series, the producers have constantly emphasized the need to face your fears and admit mistakes when wrong. It is an overall life experience and shows you doctors have a life aside trying to save another life and you begin to wonder who takes care of the doctor when ill?
MODERN FAMILY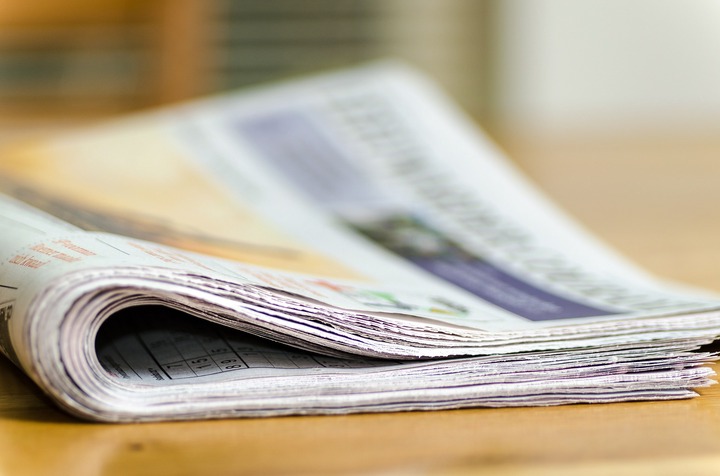 This is one of my favorite comedy drama series and simply because there is a lot on the menu for my consumption. From Phil and Claire, Jay and Gloria, and Mitchell and Cameron. We cannot throw away the children as well and when you fuse all together, you are simply blown away laughing but there is always something to hold on to after every episode. Have we considered the need to be open with our children or the need to always make sacrifices for families? I know society differs but when you watch this series, you will realize that we are just the same beings. Children want to have a voice as well and they want to be heard. The overall message here is family values and how to make compromises when the need arises.
There are various drama series with unique messages but these five are widely loved by most people around the world with a top notch rating and good critic. Do you have a drama series worth sharing? We would love to hear what it means to you and lessons you have grabbed.